Two incredibly talented jazz pianists! Both of Russian birth – one based in NYC and one based in Denver – a unique and memorable concert! Vadim Neselovskyi and Vlad Girshevich will treat us to an inventive and sensuous evening of their own lyrical compositions and unique treatments of jazz standards and classical pieces.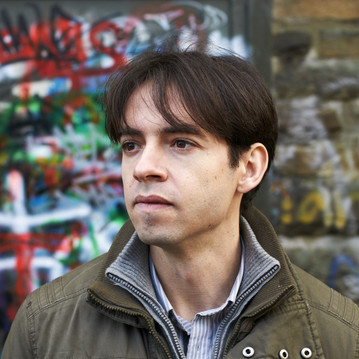 Ukrainian-born 
Vadim Neselovskyi 
was classically trained at conservatories in his native Odessa and in Germany. Vadim honed his jazz chops on German jazz stages and at Berlkee College of Music, and undertook his apprenticeship around the world as a member of master vibraphonist Gary Burton's Next Generation Quintet. Burton has called Vadim "truly a genius," while an esteemed German music magazine has referred to him as the "Chopin of the jazz piano."
"I don't think I have ever met an improviser who has more surprises in store… a true Genius."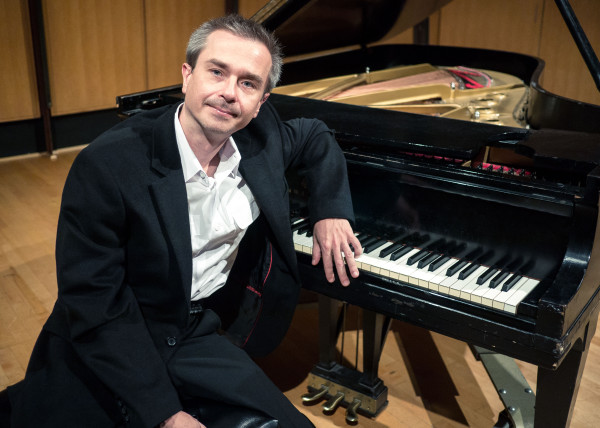 Like many other amazing musicians, 
Vlad Girshevich
 showed musical aptitude at an early age. At four years old, he started playing the piano, and by age seven he got accepted to the prestigious Uspenski School of Music. Since settling in Denver in the mid-90s, Vlad has been involved in numerous projects, including playing at the Santa Fe and Vail Jazz Festivals, as well as Windham Chamber Music Festival. Recently he performed at the Rostov-on-Don Jazz Festival with his group "Truetet". His solo playing is an eclectic mix of jazz and classical influences, evoking comparisons to Keith Jarrett and Fred Hersch.
«Vlad crafts evocative melodies, classically tinged jazz that is intimate and inviting.»